We perform a variety of operations within many sectors; full or part manufacture, low, medium or high volume, prototype parts, precision engineering, moulds and tool making components.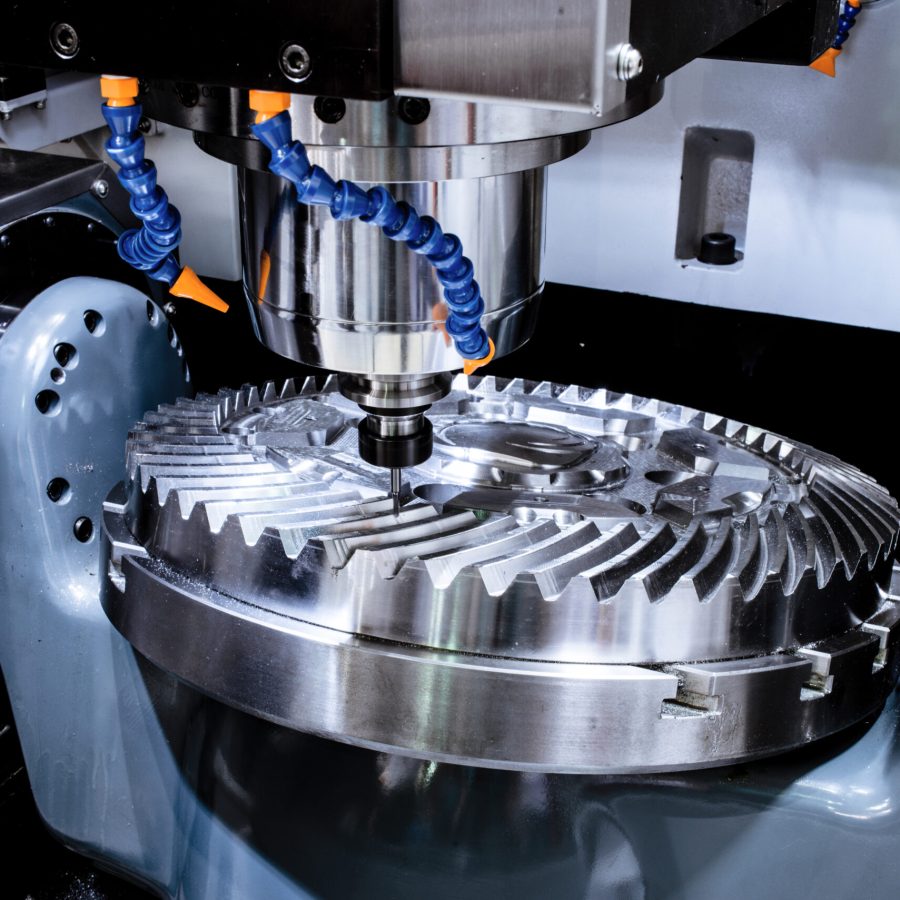 The Director and Management Team have a wide range of experience and expertise in a wide variety of engineering disciplines and fully understand the value of a fast turn round and the negative impact should this not be achieved.
Closely work with procurement teams, buyers and engineers to provide consistent project quality and timely feedback on potential cost saving opportunities and delivery on time.
Experienced in working within Customer non-disclosure agreements or security approvals to manufacture parts.
Provide Manufacture design and production of rubber and plastic moulds, hot or cold running, manual or robotic.
Provide Manufacture design and production of EDM sink electrodes in graphite or copper.
Undertake continuous development to improve the machining and manufacturing processes for components in a range of materials e.g. Titanium, Inconel, molybdenum, ToughMet etc
Established Logistic capabilities to deliver across the UK and export goods around the globe.
Tap into more than 55 years experience of manufacturing quality precision engineered parts, moulds and tools to a variety of market sectors.