Our team of highly skilled precision engineers manufacture simple to complex parts to extremely high tolerances in most engineering materials including hard to machine exotics.
Founded in 1964, our family run business which celebrated its 50th year in 2014, continues to represent high quality across a variety of market sectors!
AJM covers 24,000 sq feet of manufacturing space with approximately 38 machines in our Milling, Turning, EDM and W-EDM cells.
AJM has a fully documented quality management system and is certified by LRQA to AS9100/ ISO9001:2015.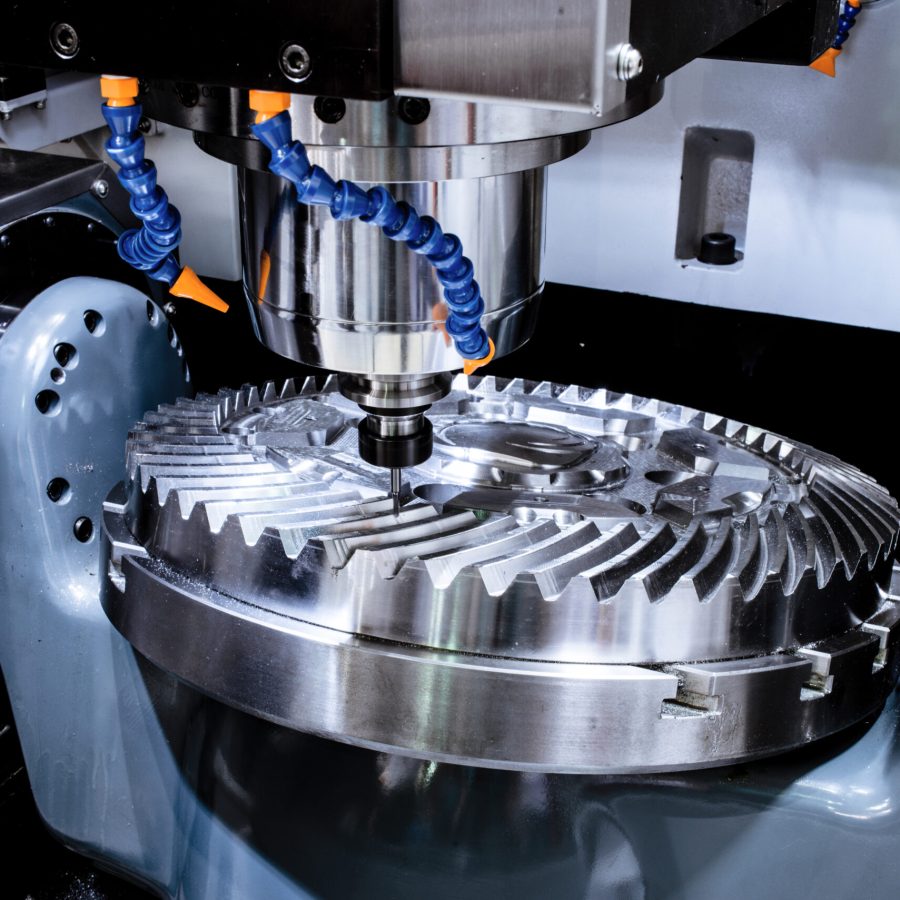 Consistent Project Quality
Continuously work to maintain focus on how we manage the business, products and services to deliver best value for our Customers. 
Use data to review overall business effectiveness and capabilities to enable ongoing improvement to quality, delivery times, efficiency and affordability.
Material requirements planning (MRP) software. Supported by shop floor data capture. A one stop shope that enable us to manage traceability from start to finish.
Collect, organise, protect and store data so it can be analysed to enable business decision making.
Smart manufacturing production planning software. Provides a tool for us to manage the real-life complexity of production planning in a clear and visual way.
"Over the last approximate period of 12 years I have worked with AJM as a supplier for different companies. The work that has been completed during that time has covered many different products and has often included prototype design work where they have actively contributed in design modifications to make products more manufacture friendly and more economic on price. I would consider AJM amongst any Tier 1 supplier I have ever used and would highly recommend to any company looking for a manufacturing partner."
Supply Chain Lead, Downhole Products, Varel
"We have used AJM on multiple occasions over the last six years on various engineering projects.
We have always found their work to the highest standard and to always be helpful and flexible in making certain the job is just how we want it. I am certain our working relationship will continue for years to come."
Purchasing Manager, Dymag Group Limited